Contacting Us Is Easy!
Do you have questions? Please get in touch.
EMAIL
The Spiral Grove
Maya White Sparks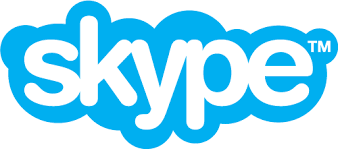 We also connect via Skype for some long distance meetings. Please contact us if you would like information on how to connect. (A free Skype download to your computer or device is essential prior to meeting online).